An easy guide to all the bra patterns we offer so you can choose the most suitable one for your breasts and your wardrobe.
Wireless bras are bras that do not have underwire support. Instead, they use elastic materials and special designs to provide support where needed without restricting breast movement. These bras are usually more comfortable than underwired bras as they do not squeeze or put pressure on the ribs or lower chest. Wireless bras are not ideal for larger bust sizes as they cannot offer the same level of support as conventional underwired bras.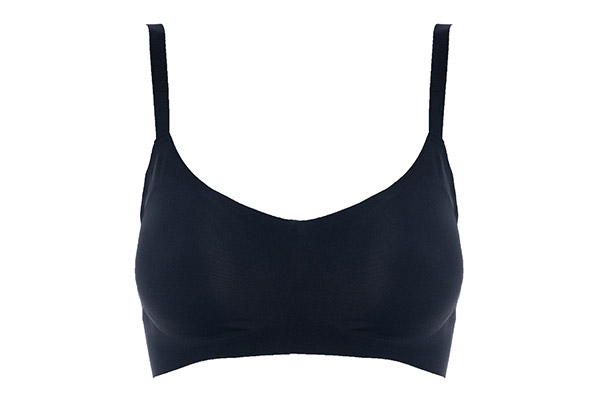 What are push-up bras? how are they different from super push-ups?
Push-up bras are bras designed to lift and push the breasts towards the center, thus creating a plunging neckline and impressive bust. Push-up bras usually have foam padding in their cups to give support and create a flattering shape to the breasts, adding 1 size to your bust.
On the other hand, super push-up bras are bras that have more intense padding in their cups and are designed to offer even more support and lift to the breasts, adding 2 sizes more to your bust.
Overall, the difference between push-up bras and super push-up bras is the intensity of cup padding and breast lift. By choosing one or another option, you can achieve the desired look and support in your chest.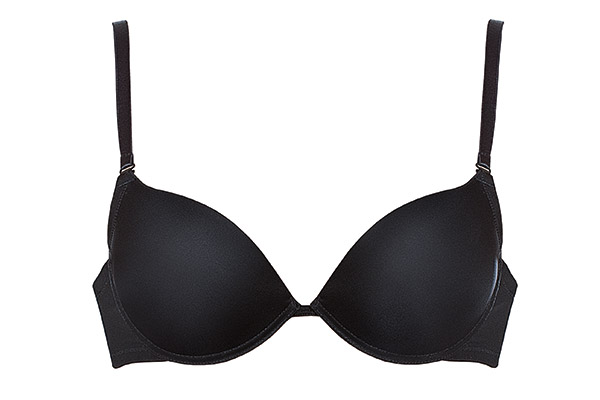 What are balconette bras?
Balconette bras are a type of bra designed to emphasize the upper part of the bust, while the lower part is supported by the bra band. Typically, balconette bras have a low cut at the top of the cups, allowing the breasts to appear fuller and wider. In addition, they often have adjustable straps to better fit the body.
Balconette bras are suitable for women who want to emphasize the upper part of the chest and create an elegant and sexy cleavage. They are also suitable for clothes with a low neckline or shoulder area.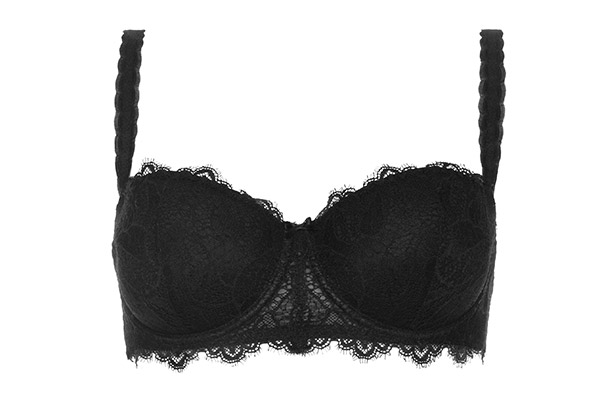 Multi-way bras are bras that can be worn in many different ways, adapting to the needs of every style and outfit. Usually, these bras have detachable straps that can be placed in different positions, such as regular straps, cross straps, neck straps, etc. Luna Splendida's multi-way bra features regular and transparent adjustable straps as well as 3 types of adjustable back straps, made of microfiber, transparent silicone and a criss-cross back belt to cover even the most demanding outfits.
Multi-way bras are very practical as they can be worn with different types of clothes and styles. Plus, with these bras you don't have to buy different bras for every type of outfit. This way, you can save money and achieve a greater variety of styles and options in your clothing.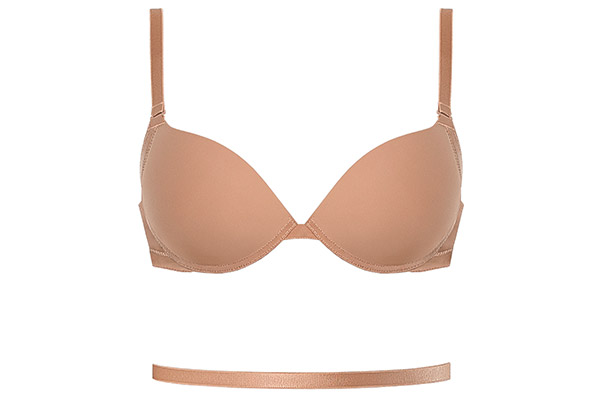 A bralette is a type of bra that has no padding, sometimes no underwire, and sometimes even no back closure. The bralette is made of soft, stretchy fabrics such as cotton, lycra, lace or tulle.
A bralette usually doesn't provide the same support as a conventional bra, but it does offer a comfortable alternative for women who want to avoid underwires and more "structured" bras. In addition, the bralette has become popular as a styling element, often worn as a statement piece, and often consists of more decorative lace on the strap.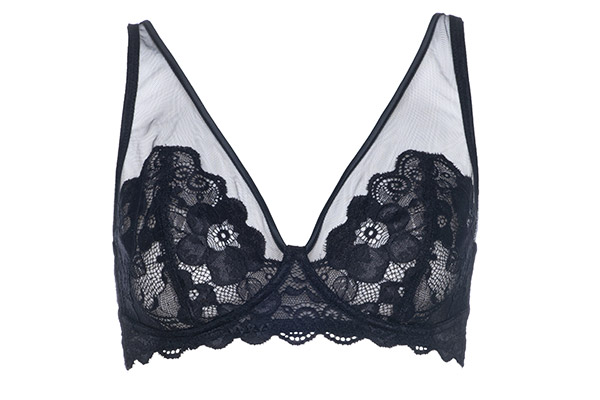 Full cup bras are bras that completely cover the breasts and provide maximum support. They have large cups that fully cover the bust and also have wide straps and back to provide even more support.
Full cup bras are suitable for women with larger breasts, as they provide the necessary support and balance the weight of the breast. They are available in various designs and materials, such as delicate lace, cotton fabrics or elastic materials, to meet the different needs and preferences of women.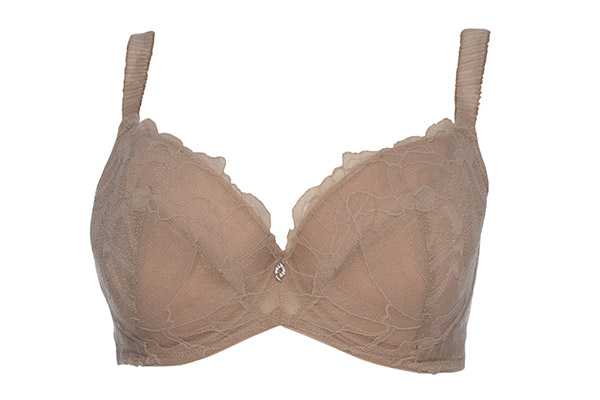 Strapless bras are bras that don't have shoulder straps (at Luna Splendida we always offer removable straps on our strapless bras and swimwear), but instead have a strapless band that runs down the center of the bust and then supports the bra in the back. This makes the bra suitable for off-the-shoulder dresses and blouses and generally for any occasion where the straps of a normal bra would be visible.
Strapless bras are available in a variety of designs and styles, including push-up, plunge, and balconette styles. Also, they can have decorative details like lace or embroidery to add style to the look.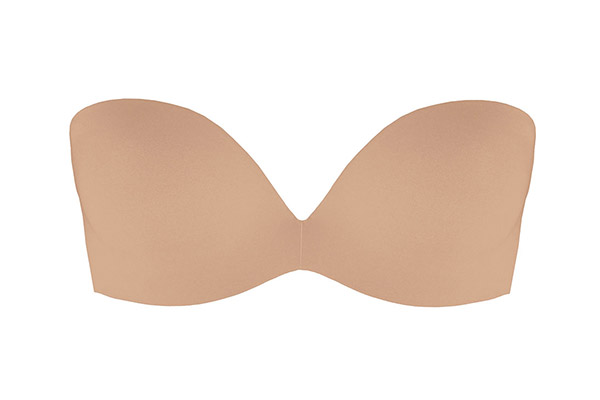 What are non-padded bras?
Non-padded bras are bras that do not have a foam cup or padding inside to increase breast size or volume. Instead, they offer basic coverage, and are usually made from soft and stretchy materials like cotton, microfiber, lycra, and lace.
Non-padded bras are suitable for women who do not wish to add volume to their breasts, but are instead looking for a more natural look and feel. They are also a good choice for everyday use and for low-intensity activities such as yoga or walking, as they provide gentle support without restricting shoulder movement.
At Luna Splendida we offer a wide range of bras without padding for everyday as well as sexy looks.